Our Humble Growth and Community-Centered Success
Southern Jamm Security is a family-owned and operated company based in Huntsville, Alabama specializing in event security. From our humble beginnings in 1994, we have continued to provide safety management services for a variety of  local events.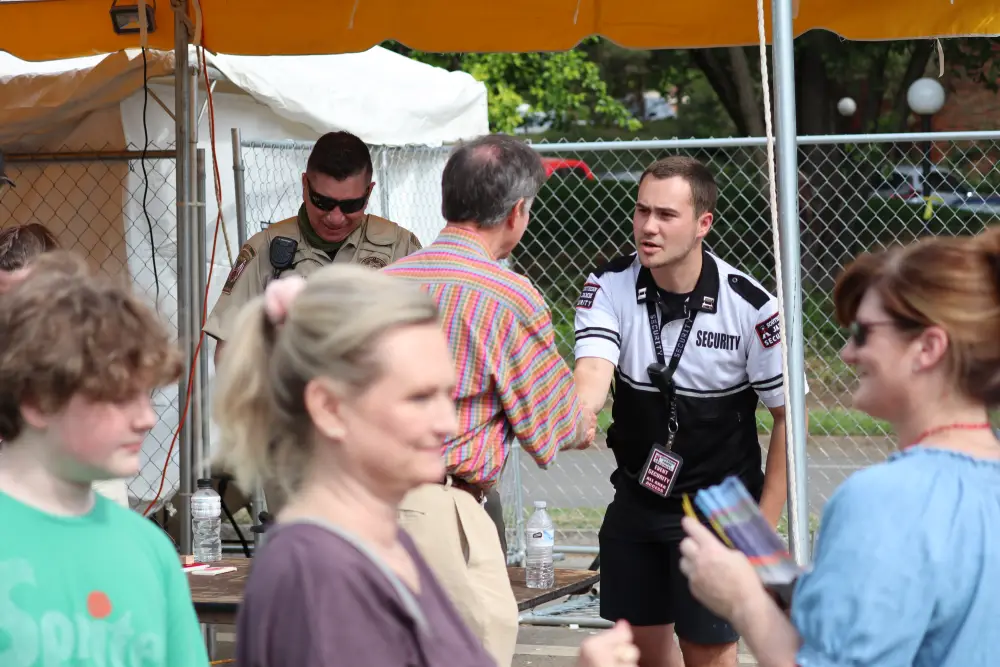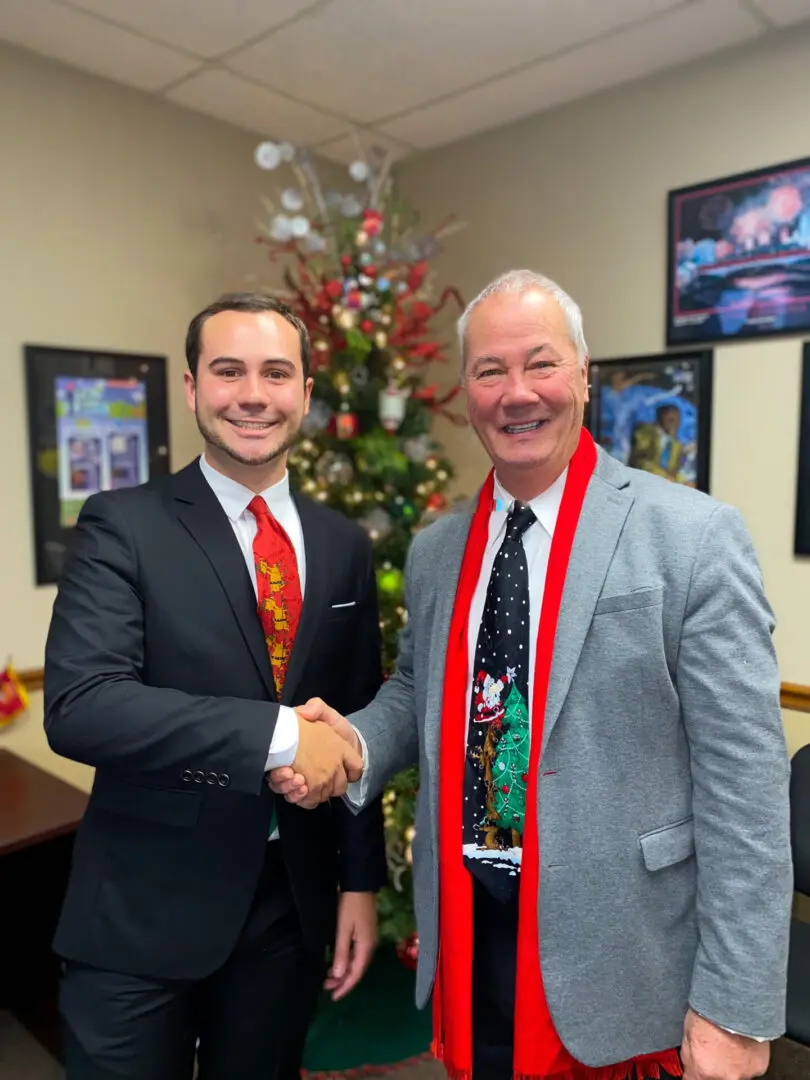 CEO and Founder Larry Blitch
Larry Blitch created this company in 1994 as a way to bring safety into Huntsville. He had a strong background in the security field with 20 years of experience as a personal body guard for many well-known artists including Elvis Presley, Michael Jackson, Prince, "The Chicken" and many more. 
Vice President Dalton Blitch
Dalton's lifelong experience in the security field and degree in Criminal Justice has enabled him to lead in his position and to create a training course for the company to teach the processes of crowd management, bag searching, and metal detecting. His own professional trainings include Garrett Metal Detectors, crowd management and the flow of patrons, bag searching, hand wanding, event safety, and a certificate from the Alabama Security Board. He is a certified trainer with the Alabama Security Regulatory Board.  Dalton is also working with many security professionals as a contributor to the Event Safety Task Force involved with creating an ANSI (American National Standards Institute) that will give standards and guidelines for all events that happen on American soil.
We began operations founded on the need to provide North Alabama with professional security personnel for concerts, entertainment venues, and other private events. Currently, we employ over 100 security officers and qualified personnel.
We have continued to grow through expanding our services into the corporate, lodging, office complex, retail, and automotive industries while maintaining our relations with entertainment venues.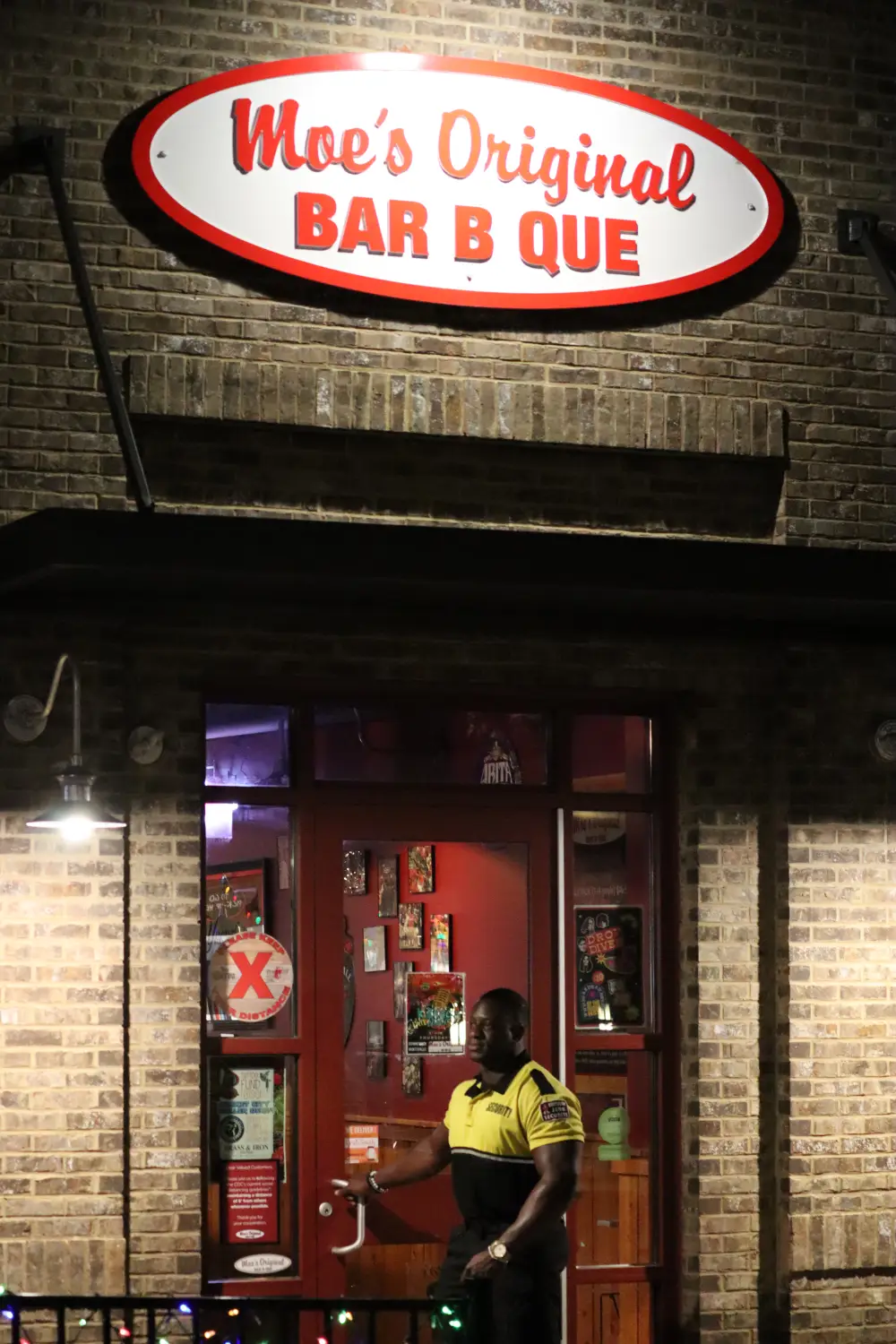 Additional Security Precautions
Our company works closely with the Huntsville Police Department, Madison County Sheriff's Department, and the Huntsville Emergency Medical Services Inc. (HEMSI). This ensures our ability to provide a quick emergency response if the need arises.
We will exceed your expectations by providing unmatched event security services with reliability, professionalism, and customer service .