Event Security Services in Huntsville
Southern Jamm Security offers premier event security to Huntsville, Alabama and other areas in Northern Alabama. With more than 28 years of industry experience, we are the best choice for providing effective security measures at your event.
Our event security team has experience with concerts, festivals, arenas, amphitheaters, weddings, sporting events, and more.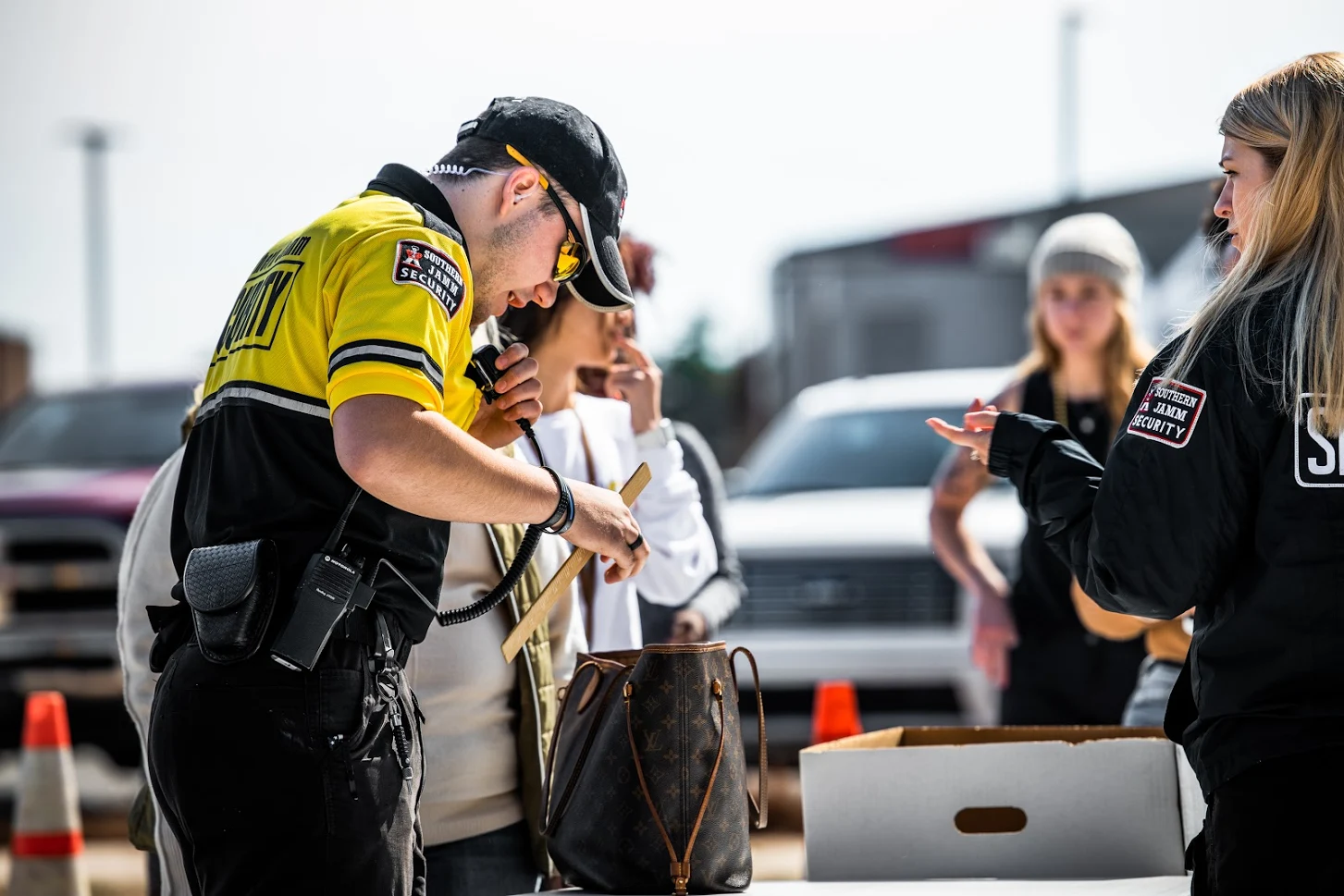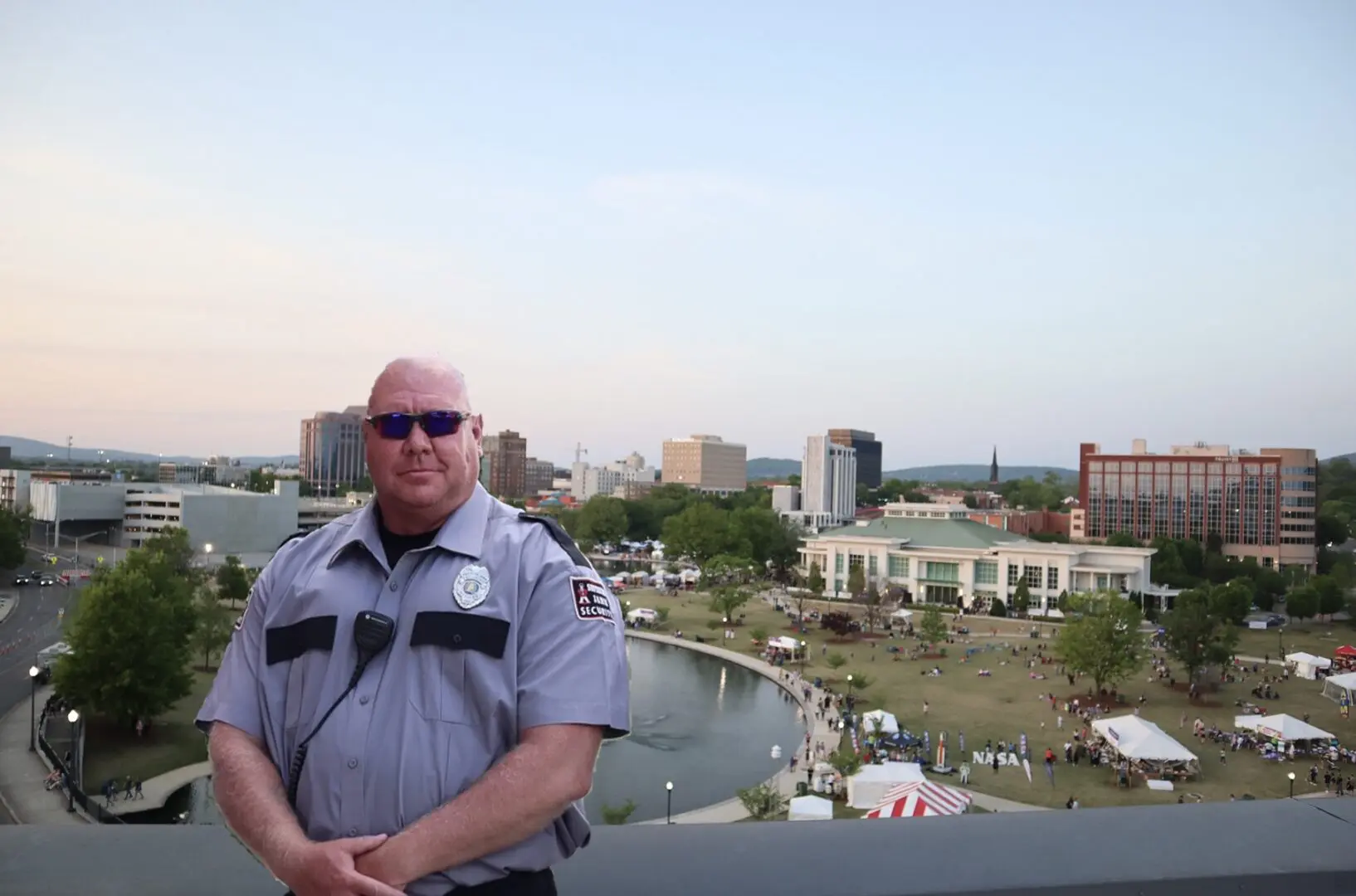 Corporate Security Services
In addition to our specialized event services, we provide reliable and professional security services for your corporate needs.
Those corporations include, but are not limited to, hotels, retail stores, shopping centers, construction sites, vehicle dealerships, factories, business complexes, and museums.
We are a family-owned and operated company. Our leadership believes that if our employees are well taken care of, the employee will provide better service to our clients with longevity in their positions. This has proven to be true with a low turnover rate and high customer satisfaction.
Apart from fostering a nurturing work environment for our employees, we also instill the need for professionalism and integrity as core principles of the services we provide.
Our Relationship With Clients and Partners
We take pride in the rapport we have built with the law enforcement, fire, and medical first responders. In addition, we have a long-standing history of working with the local government. This is demonstrated with our A+ rating from Alabama Better Business Bureau.
We are in the process of expanding our team and are currently looking for reliable individuals who are willing to learn to provide top security services for the following areas: